Will Heise, MD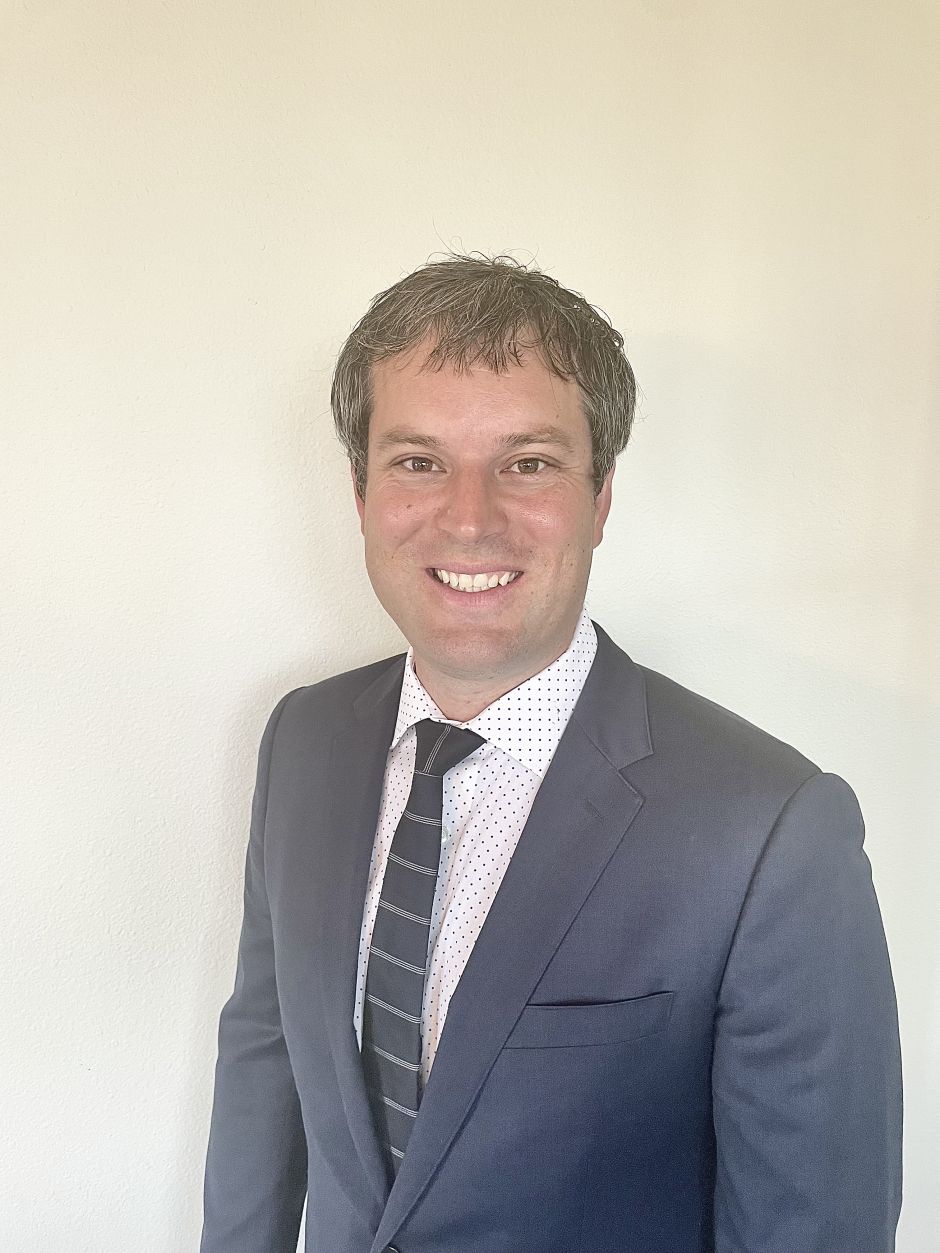 Will Heise, MD, is a medical toxicologist and family physician who joined the faculty of the University of Arizona in 2015 and became a member of the Scientific Review Board for CredibleMeds in 2016. He earned his MD from the University of Iowa. He completed a residency and fellowship at Banner – University Medical Center Phoenix and is board certified in medical toxicology and family medicine. He has appointments at the University of Arizona College of Medicine – Phoenix in Family, Community & Preventative Medicine, Biomedical Informatics and Medicine.
He is actively involved in the Divisions of Clinical Data Analytics & Clinical Decision Support and the Division of Medical Toxicology and Precision Medicine. He is the recipient of a Career Development Award from the University of Arizona Health Sciences.
His teaching and research interests include bedside toxicology, clinical decision support and precision medicine. He practices with the Department of Medical Toxicology at Banner – University Medical Center, and Phoenix Children's Hospital.